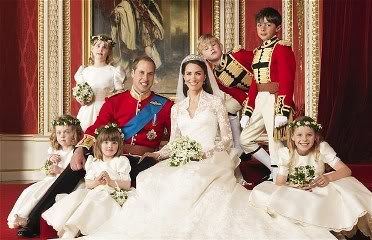 We love fairytale story, don't we? Dan jika bicara mengenai fairytale story, Disney-lah jagonya. Ayo tunjuk jari, siapa yang belum pernah menonton film Disney, terutama Princess Story? Cinderella, Snow White, Sleeping Beauty, Mulan, Little Mermaid, Aladdin. Mereka adalah cerita Putri yang paling banyak ditonton.
Saat menyaksikan Royal Wedding, akan terbersit pikiran.. awww... This is so Disney. Pernikahan Pangeran William dan Kate Middleton terasa seperti dongeng yang menjadi kenyataan.
Dan seberapa miripkah pernikahan mereka dengan dongeng yang sering kita tonton?
Mari kita mulai dari balcony kiss. Jujur saat saya menonton live, kejadian itu begitu singkat sampai saya melewatkannya. Saya baru tahu saat saya sampai di rumah lagi dan melihat kalau ada balcony kiss. Disaksikan langsung di hadapan sekitar 450 ribu orang yang berkumpul di halaman Buckingham Palace dan 2 juta orang di seluruh dunia.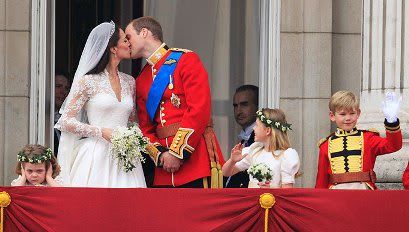 Walaupun tak sebanyak William dan Kate, Mulan dan Shang pun (Mulan 2) melakukannya di depan banyak orang.
Dan karena ini Disney, setelah mereka berciuman, kembang api pun bertaburan di angkasa.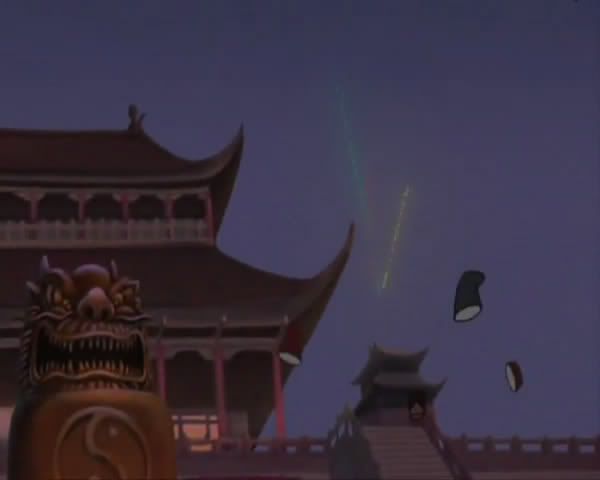 Namun karena Royal Wedding ini diadakan di siang hari, dan William tergabung dengan Angkatan Udara Inggris, pesawat RAF yang dikemudikan oleh sahabat-sahabatnyalah yang melintas di angkasa.
Setelah Cinderella melangsungkan pernikahan dengan Prince Charming (ada yang tahu siapa namanya?), ujung veil (kerudung)-nya diangkat oleh dua burung putih yang mengikutinya dari belakang.
Saat William dan Kate keluar dari gereja Westminster Abby, ada yang mengangkat ekor gaun pengantin Kate. Bukan burung-burung kecil, tapi Pippa Middleton yang menjadi Maid of Honour. Ia ditemani oleh Pangeran Harry yang menjadi Best Man.
Oh My! Somebody! Please make fanfict story for both of them. No?
Lambaian tangan dari anggota kerajaan saat melintas di jalan sangat biasa. Namun menjadi luar biasa saat yang melambaikan tangan adalah pasangan suami istri baru.
Begitu pula Cinderella dan Prince Charming.
Dan saat melihat Pangeran William membantu Kate untuk turun dari kereta, adegan itu mirip sekali dengan dongeng Cinderella.
Adegan terakhir dari Cinderella adalah pasangan yang baru saja menikah ini tampak dari belakang kereta.
Namun menurut saya adegan terakhir William dan Kate lebih bagus lagi.
Rakyat yang masih berkumpul di halaman Buckingham Palace dikejutkan oleh mobil Pangeran William dan Kate yang melintasi mereka. Lengkap dengan atribut balon dan rumbai pita yang diikatkan di bemper mobil.
Dan plat nomor JU5T WED. Tentunya ini bukan protokoler kerajaan, bukan?
What I love from this couple is it's truly believed that they love each other. So, Duke and Duchess of Cambridge, Congratulation on your marriage. Hope you have a happily ever after marriage on your life.