Sebenarnya gambar di atas adalah screencap terakhir sebelum Lie To Me Episode 1 berakhir. Saat diberitahu kalau dirinya telah menikah, sosok Ah Jung-lah yang melintas pertama kali di benaknya.
Preview Lie To Me Episode 2
Setelah Ki Joon terkejut mendengar dirinya telah menikah, ia langsung menduga gadis mana yang mungkin menimbulkan gosip tersebut.
Iapun menyelidiki dari mana gosip itu berasal.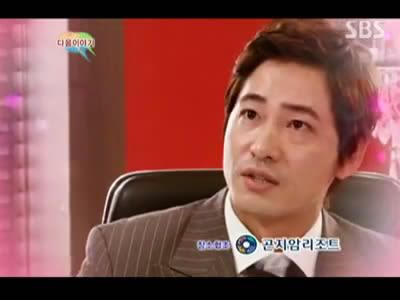 "Siapa yang menyebarkan gosip ini?"
Ki Joon: "Apakah ada seorang gadis? Seorang gadis yang mengaku telah menikah denganku?"
"Aku akan menuntutmu."
"Lakukan saja apa yang kau suka."
| | |
| --- | --- |
| "Aku hanya berkata kalau telah menikah." | |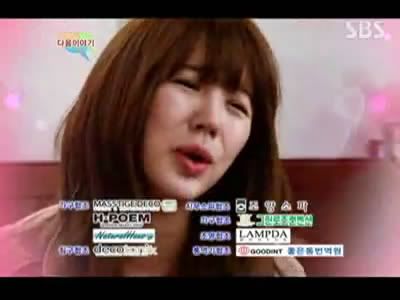 "Tapi aku tak mengatakan menikah dengan siapa."
| | |
| --- | --- |
| Sang Hee: "Sepertinya hal ini sudah takdir, aku bertemu denganmu lagi" | |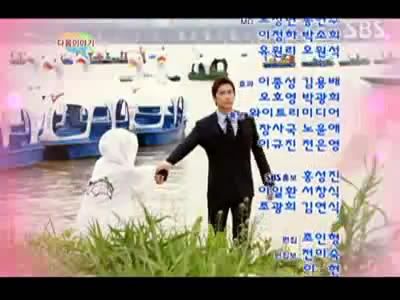 Ah Jung : "Aku akan menyelesaikannya."
Ah Jung : "Karena aku yang memulai, maka akupun yang akan mengakhiri."
"Tolong selamatkan aku!"
Dan berikut ini preview Lie To Me Episode 2 :
Thanks to Softy for make it happen.
Artikel terkait :
-
Sinopsis Lie To Me Episode 1
-
Poster, Preview dan Konferensi Pers Lie To Me
-
Fanfiction Lie To Me : Two Weeks Before Their Marriage