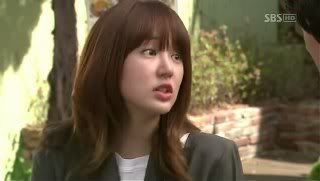 Dear All,
Ya, kemarin tak ada postingan karena Blogger sedang melakukan maintenance. Dan karena itu :
Ya, sinopsis Lie To Me Episode 2-1 hilang :(
Ya, poll tentang 49 Days vs Lie To Me juga hilang.:( :(
Sayangnya saya sekarang sedang dalam perjalanan.menuju Jawa Tengah. Jadi ..hu hu hu.. mungkin postingan hari ini terlambat atau tak ada sama sekali.
Have a nice long weekend everyone..
Edit : ternyata Blogger mengembalikan postingan kembali. Hore..