Episode 14 sudah ditayangkan hari Kamis malam kemarin. Jadi kenapa harus ada previewnya?

Well, karena saya tak akan mengeluarkan recap episode 14, at least, sampai hari Senin depan. Episode ini terlalu banyak adegan romantis, lucu dan mengharu biru, yang sayang dilewatkan (untuk direcap). Hanya satu kata, Hae Young keren banget! Sumpah...
Maka dari itu, saya mem-posting preview atau highlight dari Episode 14 kemarin. Jangan meneruskan kalau tidak mau ingin tahu cerita selanjutnya.
Jika ada yang pengen nonton episode 14 ini, coba kunjungi
mysoju.com
. Biasanya mereka sudah mengeluarkannya -lengkap dengan English Subtitle- pada Sabtu malam atau Minggu pagi.
Oke, ready for spoiler?.. get set.. go!
"Kalau kau mau tinggal bersamaku di kamar ini sampai pagi, maka tak masalah jika kamar ini tak ada pemanasnya."
"Noona, kenapa ada Noona di handphone Park Hae Young?"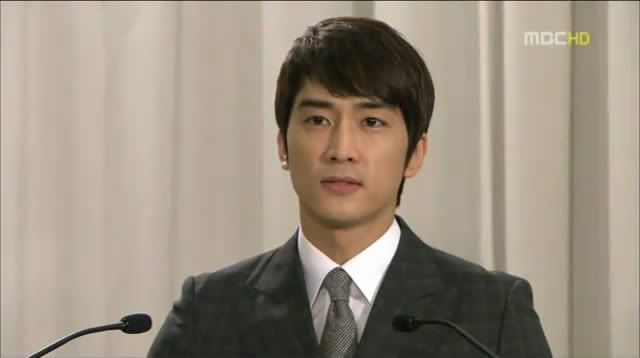 "Saya minta maaf atas tindakan keluarga kami."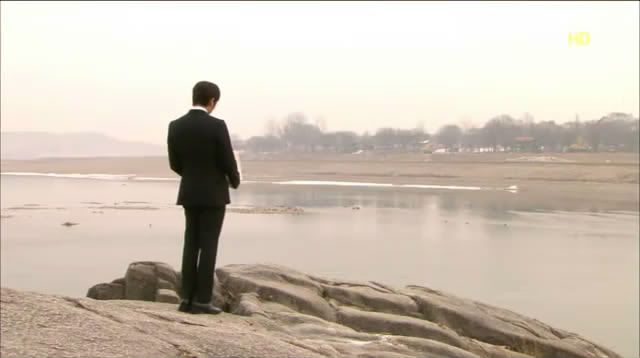 "Aku bersalah, Kek.. maafkan aku."
"Hadiah macam apa ini?"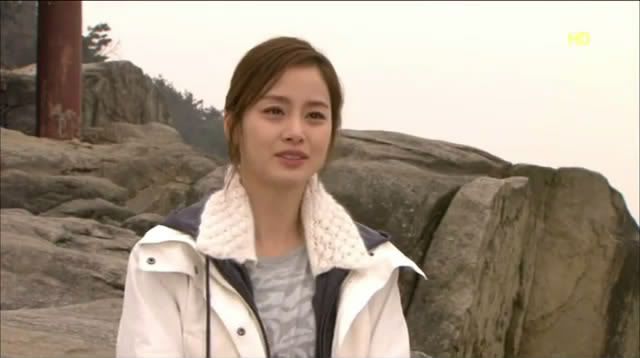 "Aku minta maaf dan berterima kasih pada Kakek. Dan mulai sekarang aku tak akan melarikan diri lagi."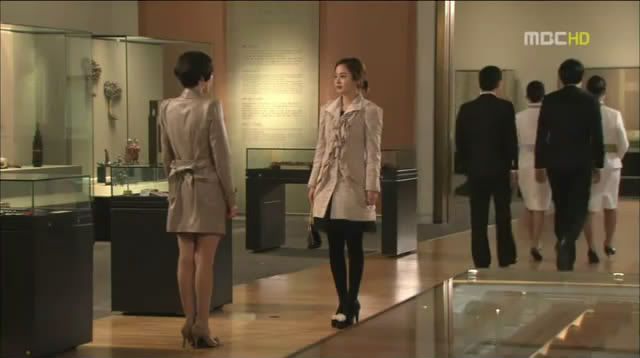 "Bukankah dulu pernah kukatakan. Saat aku kembali ke istana, kau akan mati."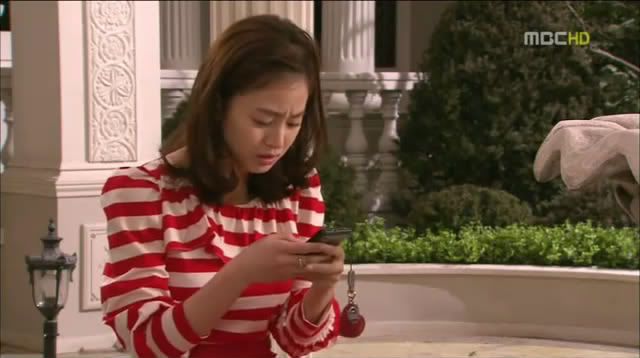 "Kenapa kau tidak menelepon atau meng-sms-ku? Cukup tanda titik saja untuk membuktikan kau masih ada."
Thanks to : Softy and Ockoala.
Artikel terkait: